Based in Leicester (covering Leicestershire and Rutland), we've been enabling people living with MS or similar illnesses to actively manage their daily lives and maintain independence since 1985.
What
services

do we offer?
"Joining the centre is the best thing I have ever done. Doing the physiotherapy helps me to stay on top of my MS which I feel would not have been possible without the centre."
Linda Turner
"It is an amazing place. Leicester is so lucky to have this facility. Everyone is so positive! Well done to the Committee, to the band of happy and encouraging volunteers, and to Jo the Manager. To each and every one Thank you …I will return!"
Edna Logue
Our fundraising

activities

As a charity, we're always looking for ways to raise funds so we can continuously improve our services and help more and more people.
Match day parking
We offer match day car parking at a reduced price around the Freemans Common Industrial Estate for Leicester City and Leicester Tigers games.
Take part
Festive Tractor Run
Each year, hundreds of tractors light up the streets around Leicestershire over Christmas time. Gather around to watch the tractors pass by. Find out more.
Donate here
We need your help

to support others
If you'd like to donate we'd be greatly appreciative – you'll be helping to improve the lives of those living with MS or similar illnesses.
Donate now
Supporting organisations
Thank you to all organisations for supporting the MS centre Leicestershire.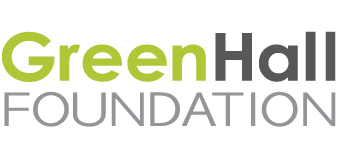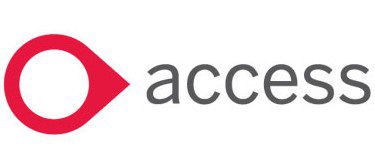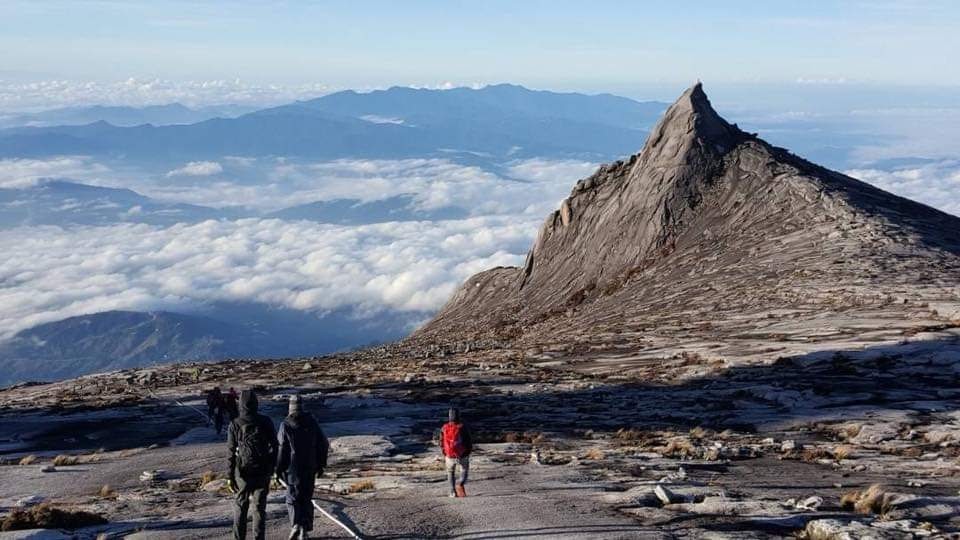 In April of this year, I travelled with my grandson to the island of Borneo to visit my son who is working in Brunei. My son thought it would be[…]
Read more