Who we are
We are the Leicestershire Multiple Sclerosis (MS) Centre. Since 1985, trustees have been running the charity, some of whom have MS themselves.

They know how lonely and isolated it can feel to have MS or similar illnesses so they're here to provide help and assistance to others.
What is MS?
MS is a chronic, typically progressive, disease involving damage to the sheaths of nerve cells in the brain and spinal cord.

Symptoms of MS include numbness, impairment of speech, muscular co-ordination, blurred vision and severe fatigue.

It is estimated that there are more than 100,000 people diagnosed with MS in the UK.
What we do
We provide support for people living with MS or similar illnesses through oxygen therapy, holistic therapy and physiotherapy.

As well as physical treatment, we're also here to support the mental wellbeing of those with MS or similar illnesses. During our opening times, we welcome anyone in for a coffee and a chat.
Welcome to our MS Therapy Centre
Meet Jo Hill the Centre Manager and find out more about our centre.
Opening

times
Monday: 9am – 4pm
Tuesday: 9am – 4pm
Wednesday: 9am – 4pm
Thursday: 9am – 4pm
Friday: 9am – 3pm
Saturday: 9:30am – 12:30pm
Sunday: CLOSED
Contact

us
We love to welcome all new members. Please email or call us to discuss how we can help.

Firstly, you'll need a consultation before using our equipment or receiving therapy. After, you'll be able to join us as a member and start benefiting from everything we offer.
Address:
31 Freemans Common Road, Leicester, LE2 7SQ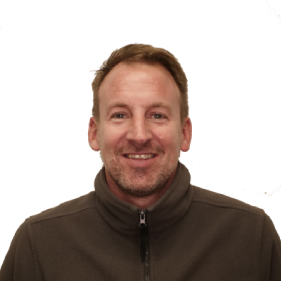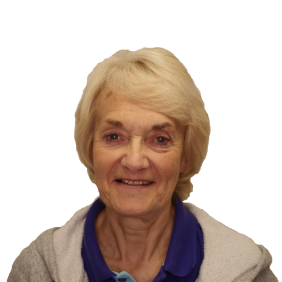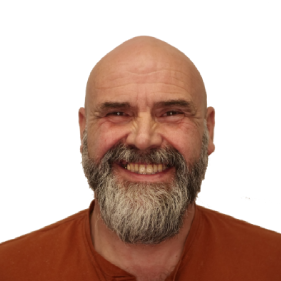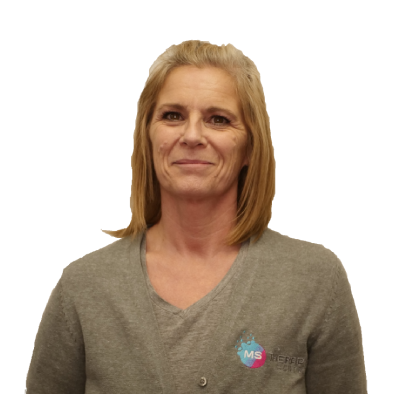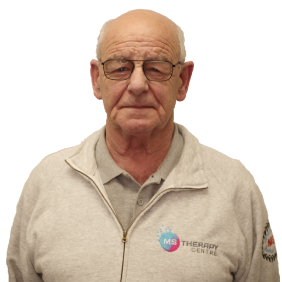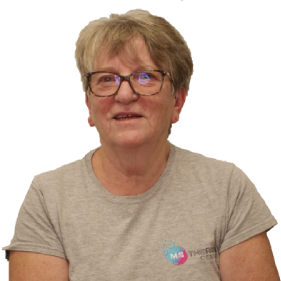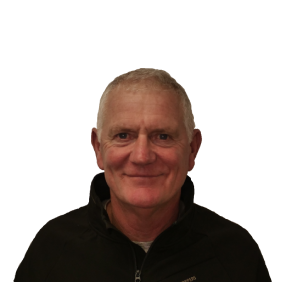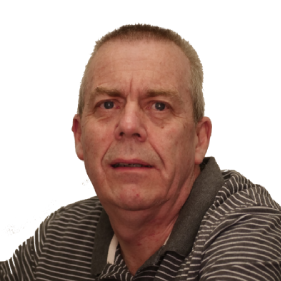 Steve Wilson
Trustee & Chair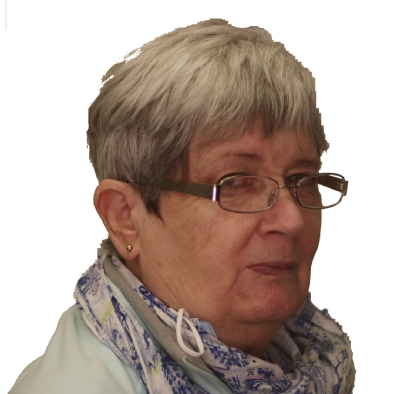 Volunteer with us!
We're always looking for volunteers to help us so why not join the friendly team above? We have a variety of areas that you could get involved with including
in-house reception, housekeeping, IT support, general maintenance and oxygen operator.

"For the past couple of months I have been a full-time volunteer at MS therapy center while also job hunting and preparing for MSc osteopathy course. I absolutely love working here because this place not only improved my therapy knowledge and experience but also important life skills such as communication, punctuality, commitments leadership. The best part is the group physio sessions 3 times a week which I help run. 2 out of 3 sessions focuses on upper body strength and endurance and one focuses on lower body strength and endurance.
It is a pleasure working with the patients at the center. It has definitely challenged my knowledge and expereince in the matter. I take this forward onto my upcoming journey of the future where I will continue gaining expereince here, complete my MSc osteopathy pre-registration course and work alongside.
Thank you so much to everyone at the center staff, volunteers and patients for treating me with respect and for your cooperation."

Urvi

To get involved speak to the Centre Manager at the centre or contact us via the email address or phone number above.