Holistic Therapies treat the body as an alternative to medicine.
Aromatherapy
Aromatherapy is perfect for muscle and joint related conditions or for physical and mental stress. It is a massage therapy which uses essential oils (highly concentrated plant oils) which is thought to promote beneficial changes in the mind and body when inhaled through the nose and absorbed through the skin.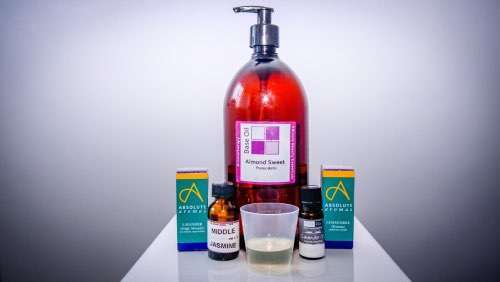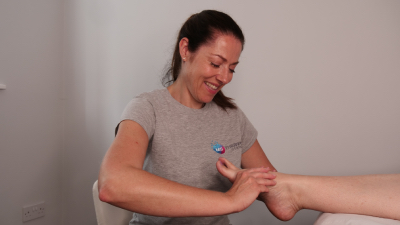 Reflexology
Reflexology aims to increase energy levels, circulation and central nervous system, whilst also preventing migraines and clearing urinary infections, sleep disorders and depression. The therapy is a massage focusing on the reflex points on the feet, hands and head to relieve tension and treat illness.
Hot Stone Massage
Hot stone massages are great for anyone experiencing muscle tension/pain, insomnia or stress. During the massage, hot stones are used which are smooth and flat. They are placed on specific parts of the body to help you relax and ease tense muscles and/or damaged soft tissues.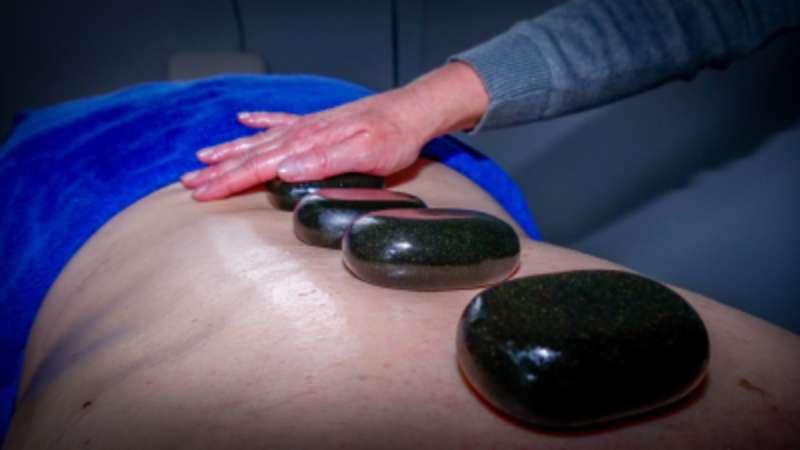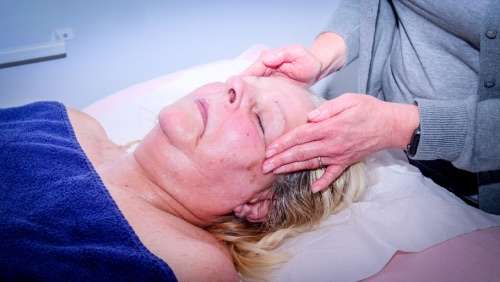 Indian Head Massage
An Indian head massage will relieve tension and stress in the body and relax the mind. The massage focuses on the neck, shoulders, scalp and face, using stroking, kneading and percussion techniques.
Hopi Ear Candles
Hopi ear candles are used to help the decongestion and discomfort of compacted ear wax and blocked sinus.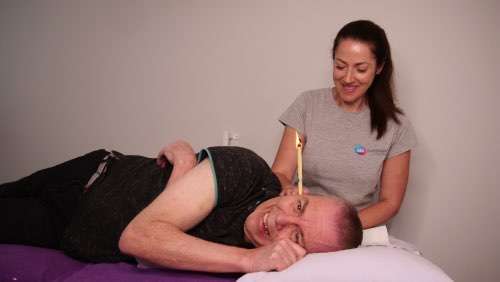 "One of the therapies I have at the MS Therapy Centre is Reflexology with Mel on a weekly basis. Mel has a very calming nature, I feel very relaxed when I see her. Reflexology helps me to reduce my stress levels and get a good nights sleep."