Oxygen Therapy is the medical use of oxygen in a pressurised environment. Breathing pure oxygen through a mask during one-hour sessions in our pressurised oxygen chamber increases the oxygen level in the bloodstream. This encourages the body to begin healing itself, generating new stem cells and repairing damaged tissues.
What do we offer?
Anyone wishing to access Oxygen Therapy should be prepared to commit to an initial intensive course, usually one session per day, five days a week, for three weeks.

If this is not possible (either due to personal circumstances or centre capacity), the closer together the first 15-20 sessions can be attended, the greater the potential effectiveness of the therapy.

We will always try to work with users to implement a workable schedule but, given the nature of our centre and the fact that many operators are volunteers, this may not always be possible.
What are the benefits?
Hyperbaric Oxygen Therapy delivers oxygen quickly, and in high concentrations, to injured areas systemically. The increased pressure changes the normal cellular respiration process and causes oxygen to dissolve in the plasma. This results in a substantial increase in tissue oxygenation. Hyperbaric Oxygen is also used in the treatment of certain critical care acute disorders such as carbon monoxide poisoning, gas gangrene, necrotizing infections, gas embolism and decompression sickness. Hyperbaric oxygen is beneficial because it:

Stimulates the growth of new blood vessels

Increases oxygenation that can arrest certain types of infections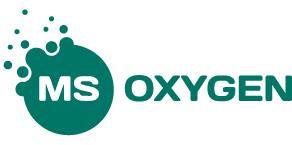 "I recently suffered a very serious foot injury, almost losing my foot. I was very fortunate to find out about the MS Therapy Centre Oxygen Chamber.

The treatment has been so beneficial that I no longer require further surgery for the broken bones or the skin graft that were planned."
How oxygen and physiotherapy at the centre helps Kim
Meet Kim and find out how oxygen and physiotherapy at the centre helps him.
How oxygen therapy can help long covid sufferers
Leanne Lawrence was bedridden for many months after contracting long covid until she tried oxygen therapy at our MS centre.
Read her full story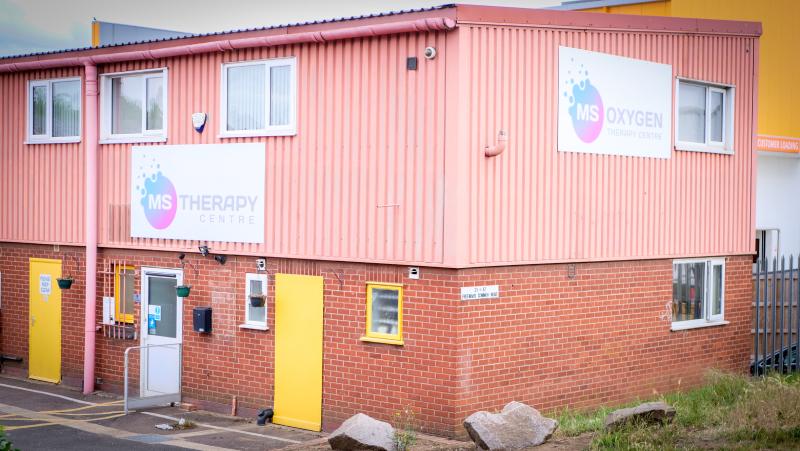 Suggested donations
As a charity, we want to support as many people as we can. So, if you cannot afford treatment then our Centre Manager will discuss options with you.

However, donations per treatment are always welcome. Here's suggested donations for oxygen therapy.
Go to prices