A treatment performed by physiotherapists that help people affected by injury, illness or disability. The treatment involves movement and exercise, manual therapy, education and advice.
What physiotherapy do we offer?
We provide physiotherapy for anyone who needs to maintain health, manage pain and/or prevent disease.

Our physiotherapists share vast experience in helping people with neurological conditions. They are committed to keeping up to date with all key advances in this area.

"Joining the centre is the best thing I have ever done. I visit every Tuesday and Thursday for group physiotherapy with Mo. Doing the physiotherapy and working with Mo helps me to stay on top of my MS which I feel would not have been possible without it. Mo always checks in with me and often gives me advice and exercises to help manage my symptoms. I cannot thank Mo and the centre enough"
How physiotherapy at the centre helps Rik
Meet Rik and find out how physiotherapy at the centre helps him.
Rik using the standing frame at the centre
Watch Rik using the standing frame.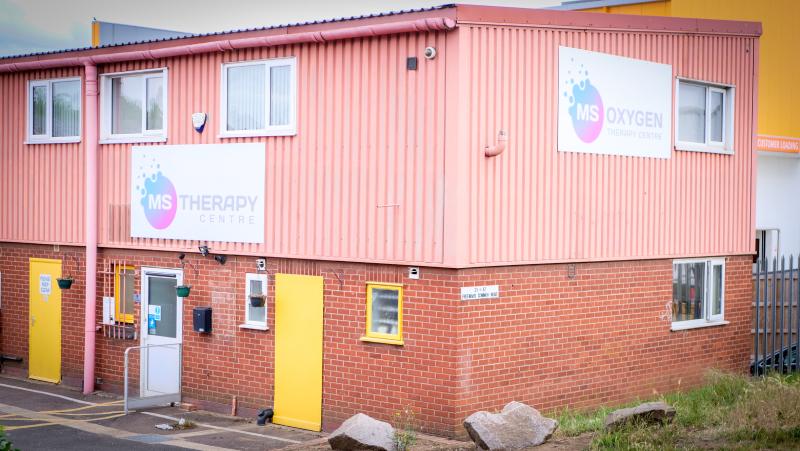 Suggested donations
As a charity, we want to support as many people as we can. So, if you cannot afford treatment then our Centre Manager will discuss options with you.

However, donations per treatment are always welcome. Here's suggested donations for physiotherapy.
Go to prices